One Piece Secret Santa 2013! Sponsored by Cutie-Honeysan-FC~! With contributions from TigerBites, Honeysan and TovioRogers
I thought this will be fun! Give and receive one drawing from someone you do not know for Christmas

www.deviantart.com/journal/Upd…
More info about this

^
Whist list!
1.
A fan art of Caesar Clown with his "incognito" clothing doing something related with Christmas! (haha,he looks so adorable


) (Ideas;
Putting
a Christmas tree
,
opening gifts,
excited
for Christmas
while
annoying
Doflamingo, idk x3 lol)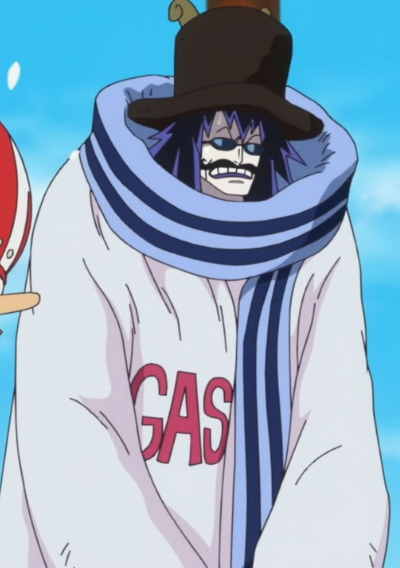 2.
A drawing of Ace with christmas clothes wishing a happy Xmas, you already know him so... x3
Personality.
onepiece.wikia.com/wiki/Portga…
3.
Nico Robin also with a Xmas theme ^^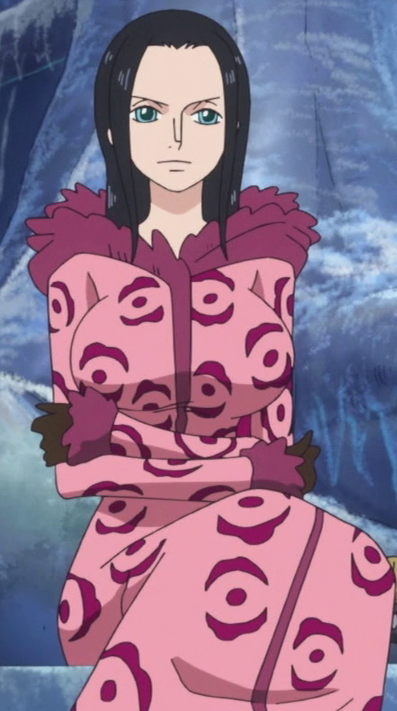 <span class="">
</span>